Only the best
technology at work.
Thrusters you can rely on to get the job done
Our thruster systems are designed for ultimate reliability, performance, and easy installation. The natural choice for extensive thruster usage or long run cycles.
Stable conditions on and below deck
Vector Fins™ is the only top-performing stabilizer system for both cruising and at anchor use. Stable conditions on and below the deck reduce injuries to crew and passengers and secure goods storage.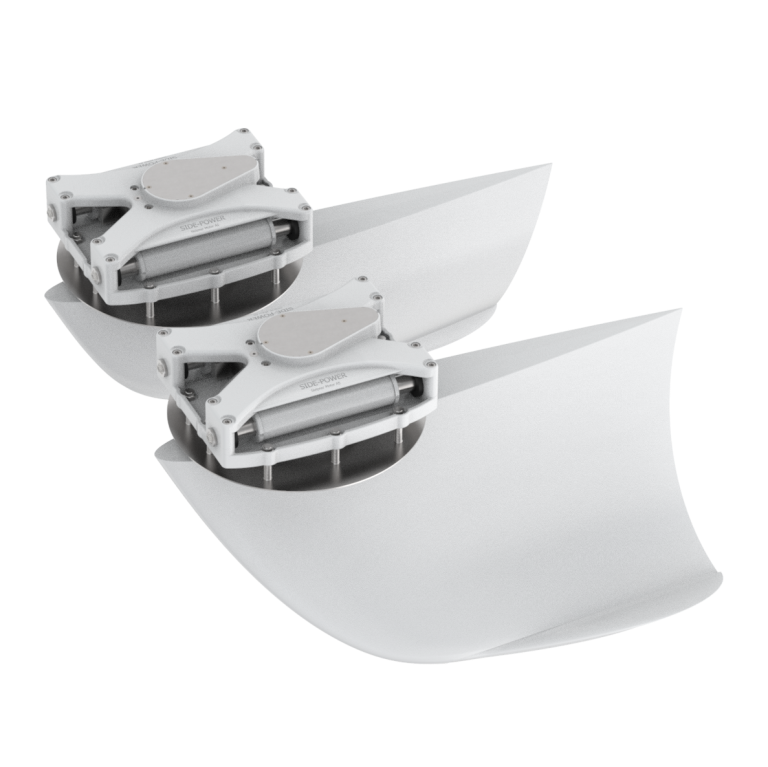 Power steering
Constant running electro-hydraulic pump
Auto-stop function
Automatic end stop
Compact construction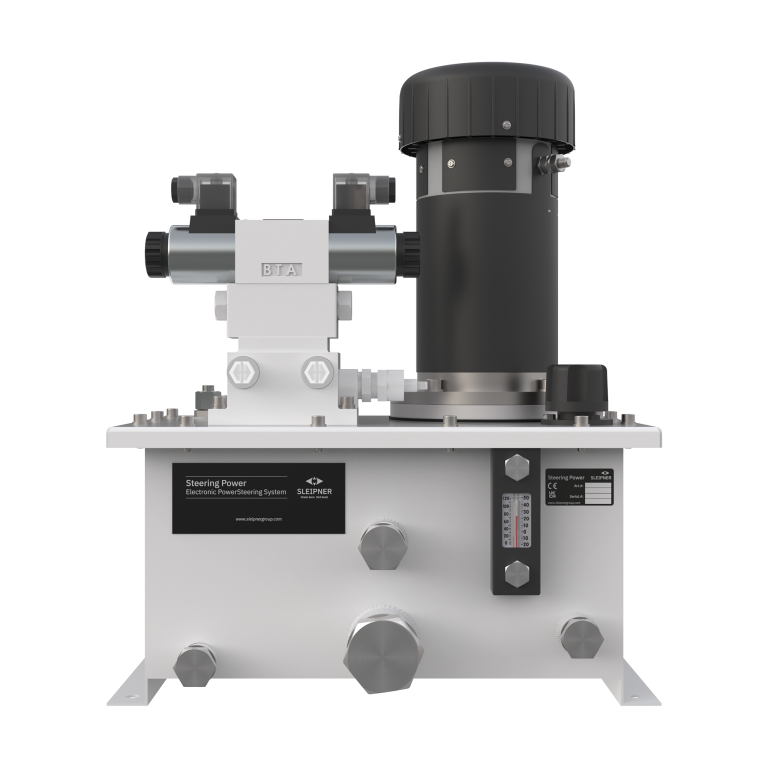 Reference List
Quality-conscious yards and naval architects choose Sleipner for performance, reliability, and unrivaled safety features. This commitment to quality has made Sleipner thrusters a natural choice onboard workboats and commercial vessels worldwide. Explore our references below.
We have always worked passionately to create a safer, more comfortable experience at sea. Our products continue to be a benchmark for the boating industry.
A Legacy That Commits

We've lived and worked with the unruly sea for a hundred years. That's why we create products that create a safer and more comfortable experience at sea – products you can rely on to get the job done.

Robust Engineering

Our technology is world-class. Our meticulous attention to detail combined with extensive experience as a volume manufacturer is why your workday at sea always will be better with a Sleipner aboard.

Side-Power

Side-Power has changed its name to Sleipner. But don't you worry - we're the still the same company with the same world-leading products for your boat.