A matter of thrust.
Choosing the right thruster for your boat
A suitably sized thruster system allows you to compensate for external factors such as wind and current while helping you maneuver in tight spaces, enabling safe and smooth boat docking when facing the challenges of crowded marinas.
High Performance

Our thrusters are known for being more energy-efficient than any other thruster on the market. For you, that means more thrust for the same amount of power and longer lasting batteries.

Proven Reliability

With more than 250.000 thrusters sold, nothing has been more tested than a Sleipner. A continuous focus on quality, materials, and better engineering is why you can rely on our thrusters.

Uncompromising Safety

Safety at sea comes first, and we got you covered. Sleipner use unique patented features and costly materials, all to safeguard and prevent potential accidents.
Get all the details
Boat owners worldwide choose Sleipner for performance, reliability, and unrivaled safety features. This commitment to quality has made our thruster range the industry benchmark.
Award winning innovation
Most electric motors in our daily lives operate at whatever speed we choose. Yet, for a long time, electric bow and stern thrusters ran at two speeds only - on and off. That changed back in 2011 when Sleipner introduced its PRO thrusters with variable speed control, which won the NMMA Innovation Award the same year. Since then, the recreational boating market has increasingly shifted to this style of control.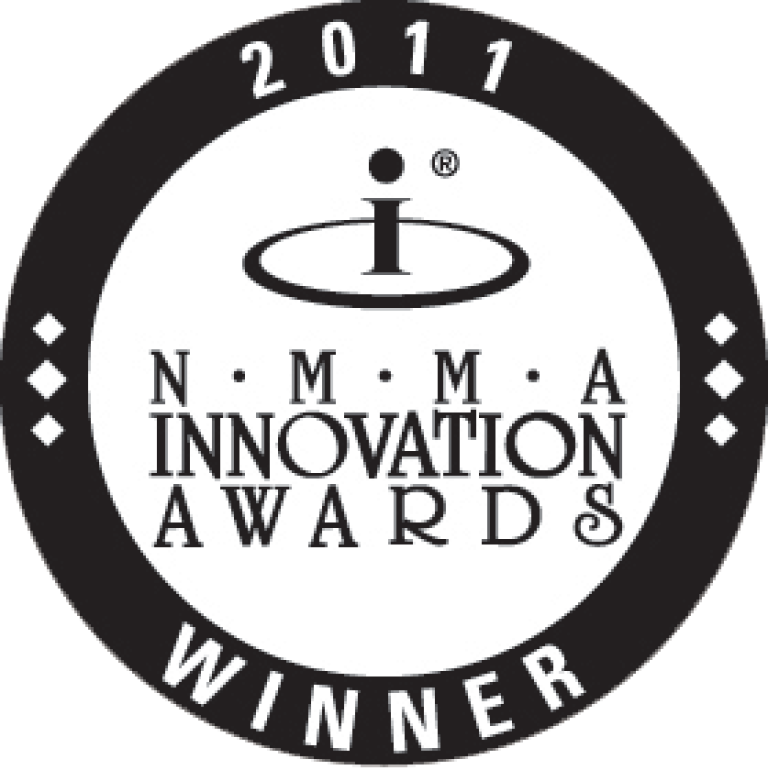 It's like having a remote-controlled boat.